Email marketing may feel like an old and outdated marketing tactic, but if 2020 has shown us anything – we have to be able to adapt and connect to our customers in more ways than one.
As we experienced with the "great outage" of 2021, small business owners are looking to get smarter with their marketing efforts. That means incorporating email marketing strategy into their marketing to reduce the risk of being disconnected once more.
Going into 2023, our email marketing plans must continue to evolve alongside the evolution of consumer behavior for our leads and prospects. We are noticing a massive shift in how buyers are behaving prior to purchase – more time researching under the radar, more knowledge into what they need as a solution, and higher expectations for service.
That means a deeper understanding of how to use email marketing strategies like personalization, nurture sequences, copywriting, and automation.
Let's dive into a few email marketing trends to start using in your email marketing strategy going into 2023…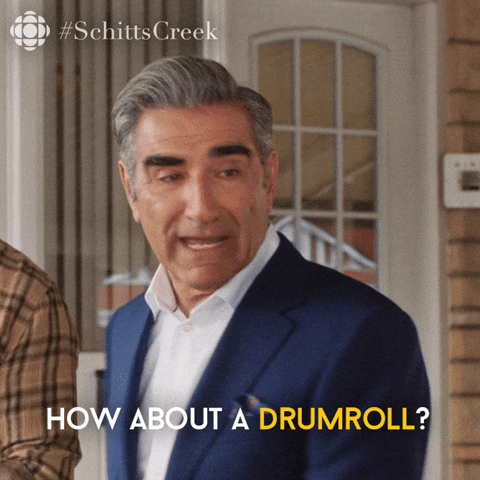 Personalization –
First up, personalization. One of the main email marketing benefits is the ability to personalize your message to create the experience of a 1 to 1 conversation.
Personalizing your email marketing efforts can look like adding contact data points throughout your message to connect with your contacts in a more relevant way, but it also can look like sending the message at the most relevant time to them.
Utilizing email marketing automation to take your personalization to the next level is going to be even more important going forward.
Your contact no longer wants to receive a promotional email for a product that they have never expressed interest in.
Technology has evolved and email marketing automation can take your dated email marketing plan and breathe some life into it so you can connect with your contacts on a more personal level.
Take advantage of link click logic and website visits to learn more about your audience as they engage with your emails.
Engagement off the email
If you aren't aware of the major iOS 15 update that rolled out a while back, let's just say it's shaking up the way email marketers can analyze their engagement.
We all know that the most valuable action someone can take (outside of actually purchasing) is clicking through via an email.
However, most email marketing engagement was being measured off a metric that no longer (or maybe it never did) gives a clear picture of engagement – the open rate.
With the newest iOS update, we can no longer utilize open rate as an accurate measure for engagement.
Going forward into 2023, a stronger measure is going to be engagement off the email – our lovely click-through rate.
This means creating a "next-step" for your reader to connect with. Whether that means a blog post that expands on your email newsletter or an additional resource that'll support their interest – we have to start capturing real engagement.
No more vanity engagement. Sorry, open rate.
A well planned customer journey
Our next trend going into 2023 is a well planned customer journey. One of the best marketing strategies a small business or any business should focus on is Customer Retention.
By creating a well planned customer journey, you are giving your customers a clear path to continue to work with you.
And to bring email marketing into the mix, this means having nurture sequences and automations set up to automatically guide your customers from one step to the next in the customer journey.
Automated nurturing and contact automation is a huge email marketing benefit for small businesses that want to maintain their sales goals by creating a well-oiled machine to maintain customer retention.
Transparency
As previously mentioned, the buyer behavior going into 2023 is evolving drastically. No more scare tactics or fear based marketing. Our buyers are becoming smarter and desire more transparency from who they purchase from.
Particularly with email marketing for small business, we want to connect with our audience and prospects on an authentic level – one that delivers the values that your buyers are looking for.
Your email marketing strategy should be an equal exchange of value, insights, and promotions. The email lists that are solely selling 100% of the time will no longer thrive in an environment that requires respect and trust on both sides.
Testing
Finally, our last email marketing strategy tactic to embrace going forward into 2023 is AB Testing.
There's a saying in the email marketing world – Always Be Testing. And it's because your email list will actually tell you exactly what they want from you and how you should engage with them if you give them the opportunity to.
Going into 2023 with a data-driven email strategy, rather than an email marketing strategy driven by assumptions will set you up for more insights and more conversions with your audience.
Final thoughts…
Over the past 2 years, small business owners have been put through the wringer with trying to stay on top of ever evolving marketing shifts. As our consumers get smarter, the old ways might not work anymore.
The marketing world will continue to change and you as a business owner must continue to adapt. If you start to implement a few of these email marketing strategies into your marketing, you'll be ahead of the curve going into the new year.
If you are not quite sure how to move forward with these changes in your marketing, check out all of Gal's email marketing services and how I can help you today.
Gal Marketing Agency is a boutique email marketing agency with a variety of services to help you no matter where you are with your email marketing.
If you are ready to outsource your email marketing services, click here to learn more.